Videos
What is AssetTiger?
Learn about Asset Tiger, our Asset Management Software. Even better, it's free for My Asset Tag customers. See the many features and functionality of this cloud based software available for your computer, phone or tablet.
AssetTiger Demo
How exactly does AssetTiger work? In this 35-minute demo, one of the AssetTiger team members walks you through everything - from signing up to how to use some of the complex tools that separate AssetTiger from the competition. This video is separated into chapters, so if you're looking for specific information, you can easily find it. It also addresses several of the most frequently asked questions.
User Reviews
I'm absolutely loving the AssetTiger asset tracking software. I found this purely by google search and reading reviews. I love the fact that we can add employees and assign tools & equipment to them. We have a check in- check out process now. We are also using this to manage our vehicle fleet. I can track all the repairs to the vehicles and the tools that are located within each vehicle. Each vehicle is set as a location for that purpose along with having the garage and office set up as locations. We are also able to add as many users as we like with specific rules for each. Who could ask for anything more AND IT'S FREE! (we don't use the tags at this time) All I can say is it's a complete asset tracker and is great for the items that technically don't belong individualized in your accounting software. It's everything I needed and more. Those 4 spreadsheets are gone and we haven't looked back. Thank you so much! (only thing missing is calendar integration)
The City needed a way to track assets and manage equipment such as phones, tablets, public safety issues, etc. Once introduced to the product, each department has expanded its use and has easily adapted the software for their use. Our Technology group has been using your tags for quite some time, but we have put in our first order for other departments. Super easy and versitile database. We are using the check-in/out and move to track activity. It is really awesome!
We are a startup with a tight budget. After days of digging through the internet, comparing different asset management systems, Asset Tiger came out by far and away the best for value and ease of use. The platform is very easy to setup and the UI is very straigtforward and user-friendly. We love the fact that it has the flexibility to be a very simple system or a very comprehensive one. Kudos to the team behind this great platform. We will definitely subscribe once we hit the ATS-FREE threshold. Keep up the good work!
I started using this 5 days back and I simply love this application. I am gonna use this for my company and I may become a paid member soon. I totally loved this app
After spending HOURS to find an easy-to-use software for small and middle sized companies, I finally found this wonderful solution. Perfect solution when Excel lists aren't enough anymore but you don't want to spend a fortune on a bloated software with features you never need. Can also be used by privates - you can lend stuff, track warranties and vendors etc. Thanks guys, keep up the good work!
This Software so far is the Best Asset Management Software i Have Come Across Since 2018. Kudos to the developers.
I was looking for such a software for a long time to manage my Companies Assets, this software is the best software that I found and it serves the whole purpose of what I was looking for. Awesome job done by the ASSET Tiger Team. Keep It up.
Can't believe this is free! the application works so well that i feel bad not to write a review... Great program!
This is an excellent product. We been looking for something similar for a long time. It gives you all the options you want to create you own Asset Tracking System. My only concern is that because it is free to use, it seems too good to be true.
This program is saving me TONS of time. It is nice that once you enter an asset, the program keeps the information so you can simply add another like item. There is no need to keep changing all of the information. NICE!!!
View All Reviews
Features
Unlimited Users

Unlimited Custom Reports

View your assets with our predefined reports that include statements about your assets, incorporating factors such as their status, depreciation, maintenance, check-out times, and more. Alleviate your workload with an unlimited number of fully customizable reports to fit your needs. Save your reports and reuse or revamp them to get the most out of your data.

Cloud-based

You don't have to buy and continuously update physical software. Our cloud-based system allows you to focus on your assets rather than your asset management program. We are constantly evolving to meet and exceed customers' expectations, advances in technology, and the world around us. Our system frees you from running tests or upgrades, saving you costly IT overhead.

Configurable Email Alerts

AssetTiger makes it simple for you to set reminders and alarms for assets that require regular maintenance, assets that are past due, contracts and licenses that are about to expire, and a multitude of other helpful features. Avoid risks and handle problems before they have a chance to impact your network, and never miss a deadline by enabling our customizable email alerts.

Barcode Scanning

Performing internal audits and staying in touch with your assets is straightforward with AssetTiger's mobile barcode scanning function. Instantly update an asset in the field by scanning its barcode and entering the necessary information. The AssetTiger app is the perfect companion to stay in control of your assets.

Maintenance Scheduling

Complete check-in & check-out features

Watch your assets travel through your company every step of the way including all the people that come in contact with them. Every interaction will be recorded in the appropriate asset's Events tab. Get comprehensive Check-Out Reports that analyze employees, asset tags, due dates, and assets that are past due at any time.
Benefits
Assets
Focus on your company as a whole instead of individual assets. Use our software to keep tabs on your assets. Make a detailed log of equipment check-out, create an unlimited number of custom fields, and download our Excel template. Upload it to start managing your assets in minutes.
Contracts and Licenses
We provide you with the perfect platform to keep your contracts and licenses in the same place, organized in a way that works for you. We'll let you know when a contract or license is about to expire so you can update it in a timely manner. You can even set up email alerts to stay informed about your account at all times.
Reports
View predefined reports which include statements about your assets to help clean up your workload. Add information about status, depreciation, maintenance, check-out times, and more. Save and reuse an unlimited number of custom reports to get the most out of your data.
Security
SSL Encryption protects data as it transfers from your computer, tablet, or smartphone to our servers. Layers of intrusion detection prevent unwanted access to your data. We use the finest servers in the market, along with top-tier hosting services to safeguard your data.
Mobile
You're constantly on the move, but that shouldn't affect your asset management. Use your smartphone or tablet to scan barcodes, take pictures, tag assets, and even establish parent-child relationships. Easily add and edit any asset you need, in your home, office, or warehouse.
Innovation
Our secure cloud-based system lets you focus on your assets. We're continually evolving to meet and exceed customers' expectations, advances in technology, and the world around us. Our system frees you from running tests or upgrades, saving you costly IT overhead.
Alerts
Set reminders and alarms for assets that require regular maintenance, assets that are past due, contracts and licenses that are about to expire, and many other features. Avoid risks and handle problems before they impact your network.
Users
Add as many users as you need for your accounts. Make your system as broad, or as narrow, as you need. Each user has a unique level of access ranging from a limited viewer to full administrator. Our system is a convenient solution for everyone in your organization.
Reserve & Check Out
Reserve your assets in advance to inform who needs them and when. Have them easily checked out to a person or a place. Helps you know exactly where your assets are when they are due back. Check them back in so others see they are now available and ready to check out.
Pricing Comparison
AssetTiger is the first fully functional asset management program, completely free for first 250 assets.
Created by MyAssetTag.com, the world's biggest asset tag retailer, AssetTiger means no more paying for other websites' expensive services. With AssetTiger, you'll get quality, flexibility, and security.
Competitor #1
Smartphone Compatible
($15 per device per month)
in addition to yearly price
Subscription
Smartphone Compatible
(No Extra Charges)

Subscription
* See Subscription Plans for details
Competitor #2
Smartphone Compatible
($295/device)
in addition to yearly price
Subscription
Subscription Plans
Effective January 1, 2022. Subscription is annual, fixed to the calendar year. Late Subscription will be prorated within the first year.
Frequently Asked Questions
About Us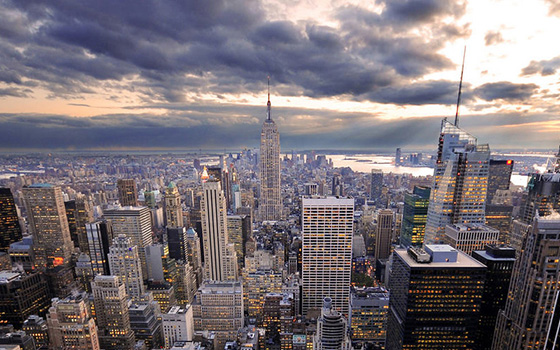 AssetTiger is a cloud-based asset management tool. Our system is created and managed by the same great team at MyAssetTag.com, a top 500 ecommerce company and the largest online retailer for asset tags.
AssetTiger allows you to use your existing asset tags or you can buy tags from myassettag.com and benefit from our design technology, easy-to-customize system, and friendly customer service team. You can count on us for secure, affordable, and user-friendly service. We're continually improving our quality products, so you can experience a better way to organize your assets.
Read AssetTiger user reviews at Capterra.com: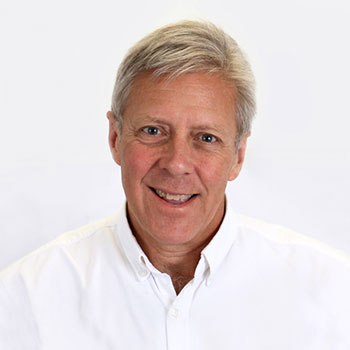 Blair Brewster
President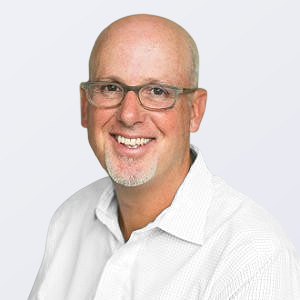 Max Smith
Chief Executive Officer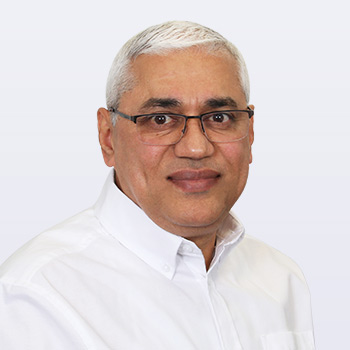 Rajeev Jhanji
Vice President, Creative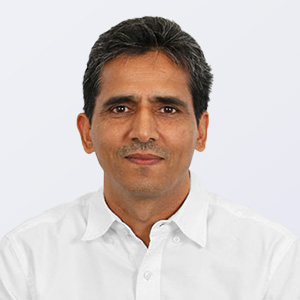 Yogesh Kumawat
Vice President, Technology
AssetTiger
300 Cadman Plaza West, Suite 1303
Brooklyn, NY 11201, USA
Contact Us
We love hearing from our customers. If you have any questions about AssetTiger, please send us a message.